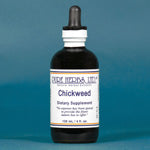 PRODUCT DESCRIPTION: Beneficial to assist with weight loss along with diet and exercise, beneficial as a tonic for good health, beneficial for joint comfort and support and to help maintain the body's normal inflammatory response.*
*This product has not been evaluated by the Food and Drug Administration.
This product is not intended to diagnose, treat, cure or prevent any disease.